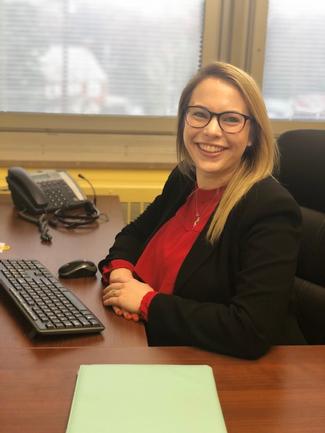 Carmella Stamm recently joined Jefferson Financial Group in November of 2018 after working the previous three plus years within the financial services industry as a Director of Client Services and Advanced Support Professional. She has a Bachelor of Arts in Political Science and English.
Carmella maintains her life insurance license and has successfully completed the FINRA Series 6 & 63 examinations.  She will serve as an Administrative Representative who supports Christopher Woods and Nathan Woods.
Carmella shares the same conservative approach to client financial planning as both Chris and Nathan and is skilled in supporting a range of financial services. She plans to use her knowledge and drive to enhance the client service experience and assist in the thorough analysis of financial plans.