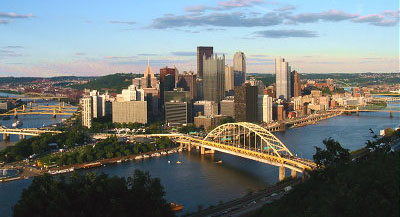 Working Hard to Exceed Your Expectations
Understand Social Security claiming strategies, longevity issues, and tax considerations to help maximize benefits.

Starting in 2015, only one 60-day tax-free rollover each year will be allowed, no matter how many IRAs are owned.

Making accurate quarterly tax payments on schedule can help avoid interest penalties for underpayment.

Consumers who go to the grocery store or gas station might wonder what the talk of low inflation is all about.
Use this calculator to estimate the cost of your child's education, based on the variables you input.

Use this calculator to estimate how much income and savings you may need in retirement.

Determine whether you should consider refinancing your mortgage.