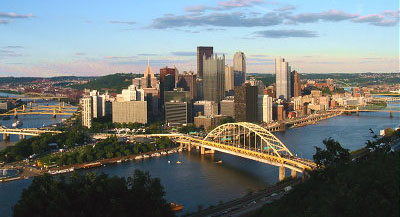 Working Hard to Exceed Your Expectations
Common valuation methods and how small-business owners can get the best price when selling their businesses.

Three basic principles that could help consumers spot a fraudulent scheme.

How target-date funds work and why it's important to understand a fund's specific strategy.

A 2014 IRS ruling makes it easier for taxpayers to move after-tax 401(k) contributions directly to a Roth IRA.
Use this calculator to estimate the cost of your child's education, based on the variables you input.

Use this calculator to estimate how much income and savings you may need in retirement.

Determine whether you should consider refinancing your mortgage.